Next-Era-Consulting is a group of enthusiastic, highly experienced C level executives with extensive experience and immense motivation to see our customers thrive in a volatile, uncertain, complex and ambiguous Next-Era-Consultingus reality led by Mickey Granot.
We are equipped with state of the art know how, impressive IT tools that we harness for your benefits.
Your success is our prime consideration.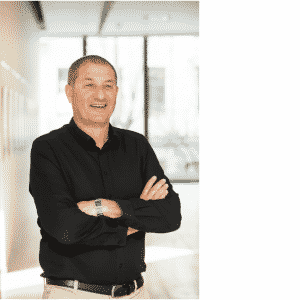 Founder and Partner of Next-Era-Consulting with more than 33 years of management consulting experience, globally. He is a renowned TOC expert that for many years worked jointly with. Dr. Eli Goldratt was responsible for the development and dissemination of the Theory of Constraints (TOC) body of knowledge and eventually was the CEO of Goldratt Group.
Mickey is a thought provoker, quick thinker, non-conventional and practical. He can rapidly make a profound analysis, design a unique yet practical solution, spark enthusiasm and lead to success in the areas of growth strategies, operational excellence and innovation
Mickey loves to travel, scuba-dive and reading, you will always find him with a book
Stela Donica - Global Director Marketing & Sales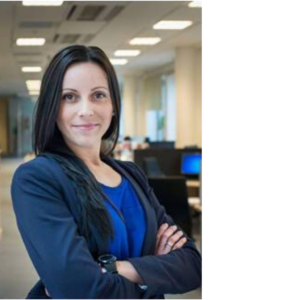 Seen as a rule breaker, stubborn perfectionist, quick- witted and extremely passionate interrogator. After successfully graduating International Law, she decided to dive into a Sales and Marketing career instead. Best decision so far, Stela says. As she hasn't stopped being amazed by the unlimited, diverse and challenging trip, it takes her.
People enchant her to the deepest level possible: the way we think, resist, accept, question, decide and act in life or business. Being a real sales Batman at soul but a Joker in action – Stela can challenge and transform any sales team into an evergreen sales machine – the way nobody ever, did before.
Her customer is her world. She rarely gives advice, but this one changes destinies: "Don't bother walking a mile in your customer's shoes, try spending 30 seconds in your customer's mind – you'll freak out, how little you know"…
If you think that adventurous sales are dangerous, try routine. It is lethal.
Next Era Consulting operates globally, and has local presence in: