"How to double your Profitability?" FREE Webinar
Dates: 30th of June 2020
14-16:00 Vilnius, GMT +3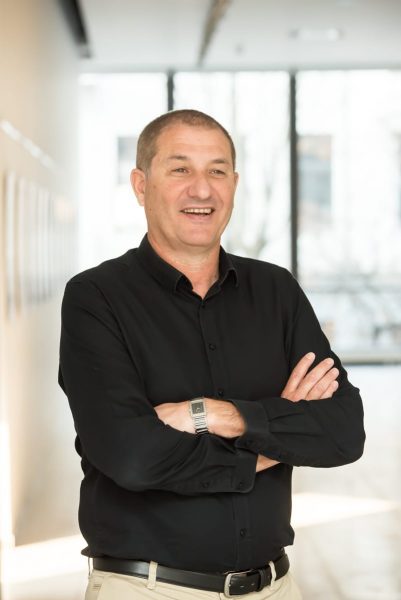 Whos is the Webinar intended for:
Manufacturing Business leaders opened to make a real difference:
Business Owners, CEOs, CFOs, Operational leaders, Marketing & Sales leaders.
About the Webinar:
Normally even in regular times manufacturing organizations are struggling in creating a real differentiation from competition. The corona crisis for many companies made the challenge greater, and at the same time brought to light that continuing doing business the same way as it was always done, is no longer a sufficient path.
This Webinar will present an alternative approach that allows manufacturing organisations to rapidly gain meaningful operational performance improvement, find a way to convert it to a substantial competitive advantage and effectively grow sales and profitability.
Benefits:
Learn how to quickly jump the performance of your production;

Learn how to convert your improved performance to competitive advantage;

Learn how to convert your competitive advantage to more sales; 
About the Speaker: 
Founder and Partner of Next-Era-Consulting with more than 33 years of management consulting experience, globally. He is a renowned TOC expert that for many years worked jointly with. Dr. Eli Goldratt was responsible for the development and dissemination of the Theory of Constraints (TOC) body of knowledge and eventually was the CEO of Goldratt Group.
Register for the FREE Webinar: