We'll show you how to make the changes that really improve your business – and we'll teach you how to sustain them to prolong your success. 
Get to Know the Granot F-words
From study to practice and back again.
Mickey, a key contributor to the development and application of Dr. Eli Goldratt's Theory Of Constraints (TOC) approach in Corporate Development. The Group was founded to offer organizations on any scale a new and impactful approach to corporate change; an approach that is refreshingly results-driven, fast, and focused, and one that has seen remarkable successes over the years. We believe that every organization has the potential to improve, and we are your partner, committed to results. Together we will make it happen – quickly and firmly. Let's get this cannon ball rolling!!
Meet the Granot Group Team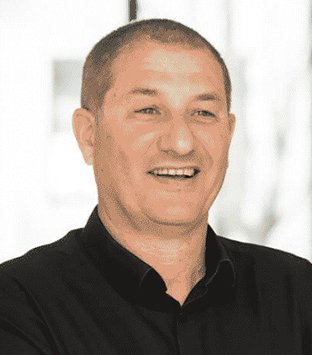 Mickey Granot
Global Managing Partner Granot Group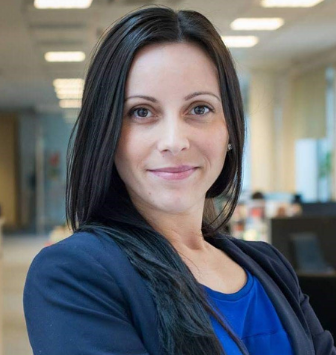 Stela Donica
CEO & Partner Granot Group Baltics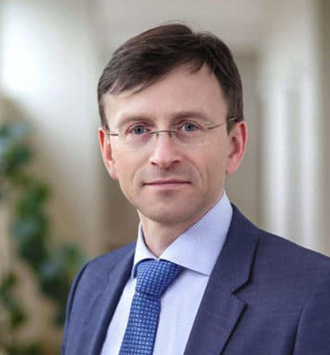 Algirdas Šabūnas
Partner & Project Leader Granot Group Baltics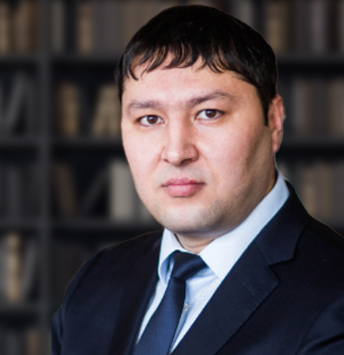 Ridal Sultanov
Partner & Project Leader Granot Group Russia & CIS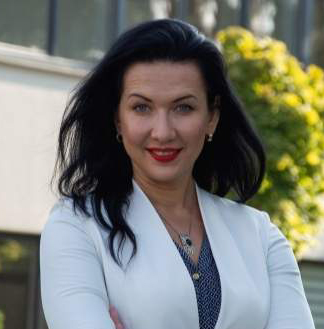 Roberta Lepeškevičė
Consultant & Improvement Expert
Nerijus Žilius
Consultant & Improvement Expert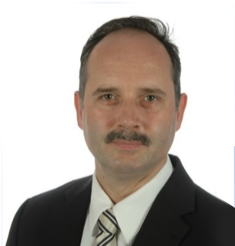 Wolfgang Klemm
Delivery Partner Germany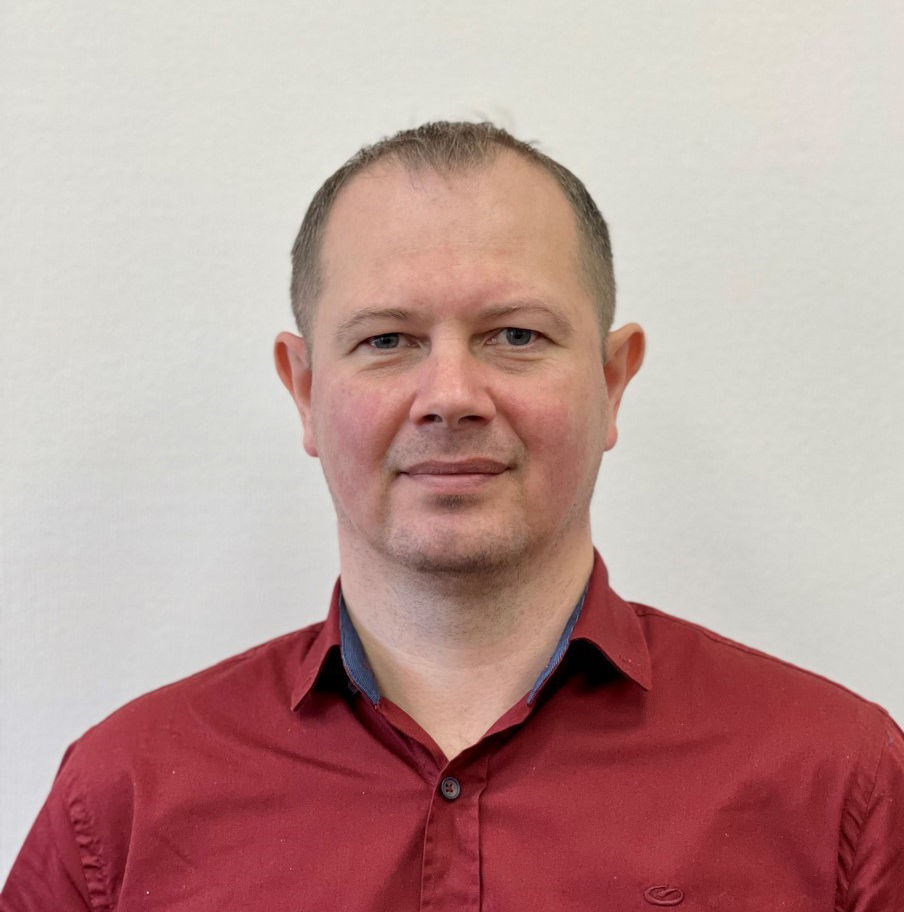 Leonid Kuzmichev
Consultant & Improvement Expert
From study to practice and back again.
We are dedicated to helping you gain a clear and all-encompassing depiction of your organization so that you can start to introduce impactful, sustainable improvements right away.
Once we have an expert analysis to work with, how do we proceed? We offer flexible levels of engagement; the choice is yours:
Either way, the only way is up!
How we do things – differently
If there's one thing we can all agree on, it's that organizations are like living breathing entities and they must keep moving to thrive. What this means is that any type of organization - regardless of its success - is ripe for improvement.
We are driven by your success, and we are committed to helping you get there without it costing more than it brings in. We'll apply our know-how and our knowledge to pave the way for a true breakthrough.
Get your initial analysis and be blown away by the insights.
Granot Academy is our educational program, that grants managers new knowledge and knowhow to help them take their organizations - and careers - forward. Our courses are primarily led by Granot Group founder Mickey Granot, as well as partners and senior team members with extensive knowledge and experience in the subject matter.
Granot academy graduates tell us that our courses are enriching, inspiring, and recommended for any one at any point in their career, and we can't help but smile and agree!
Looking for tailor-made training?
We also work with companies to design training programs focused on areas prioritized for their leadership teams and business.
There is no time
like the present,
Invest in Yourself – it pays the best Interest
As a management consultant working with top management worldwide for many years, I constantly meet management teams that are immersed with the quest of reducing
Read More »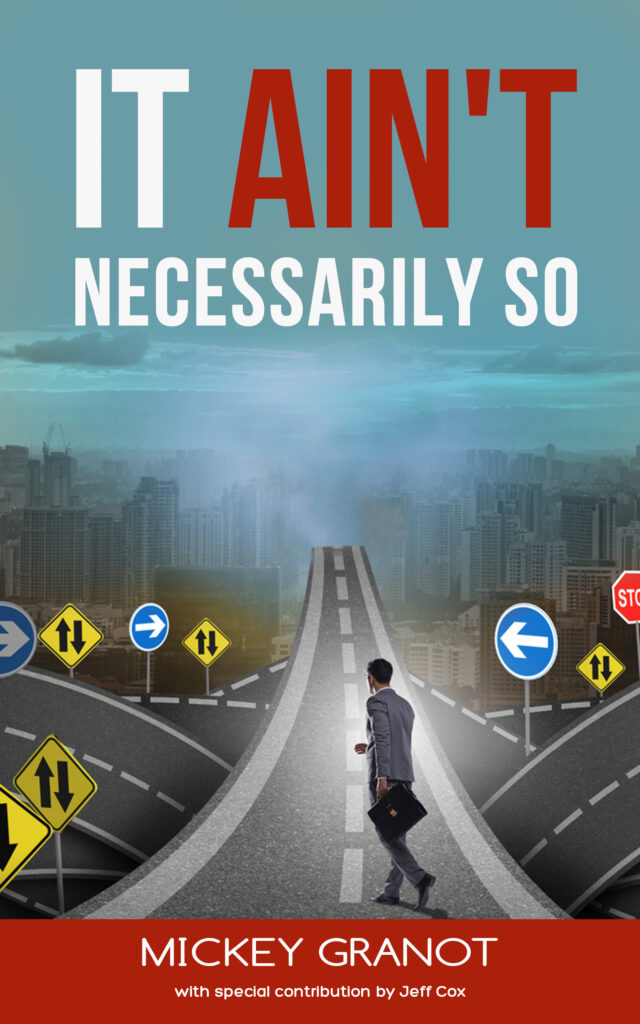 Get access to a gift chapter from my upcoming book -
It Ain't Necessarily So.